Successful Entrepreneurs' Mindset
Mindset has been found to be the key success criteria even compared to domain knowledge and skillsets.
Armed yourself with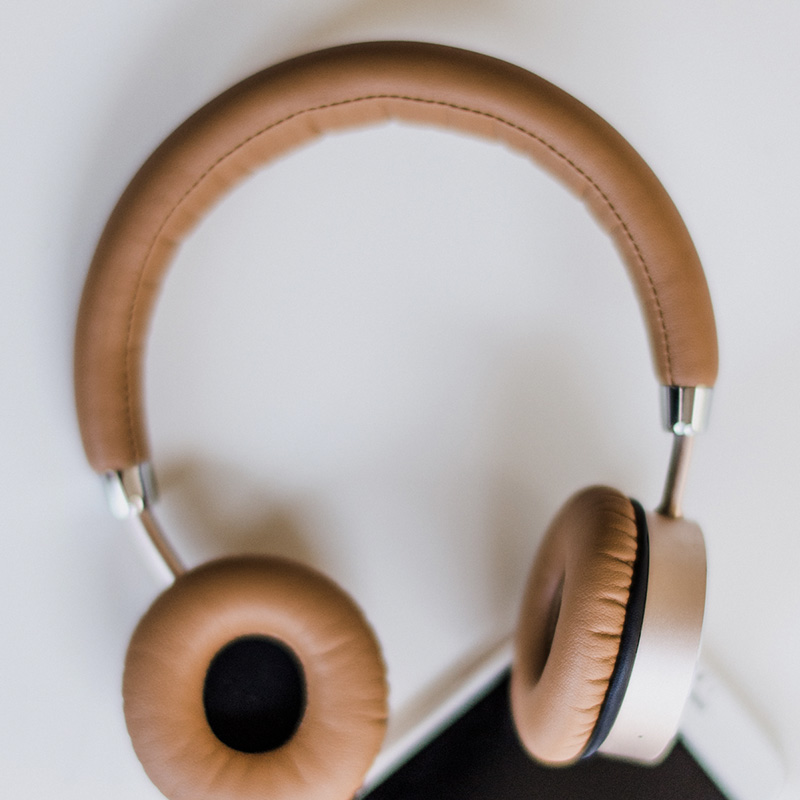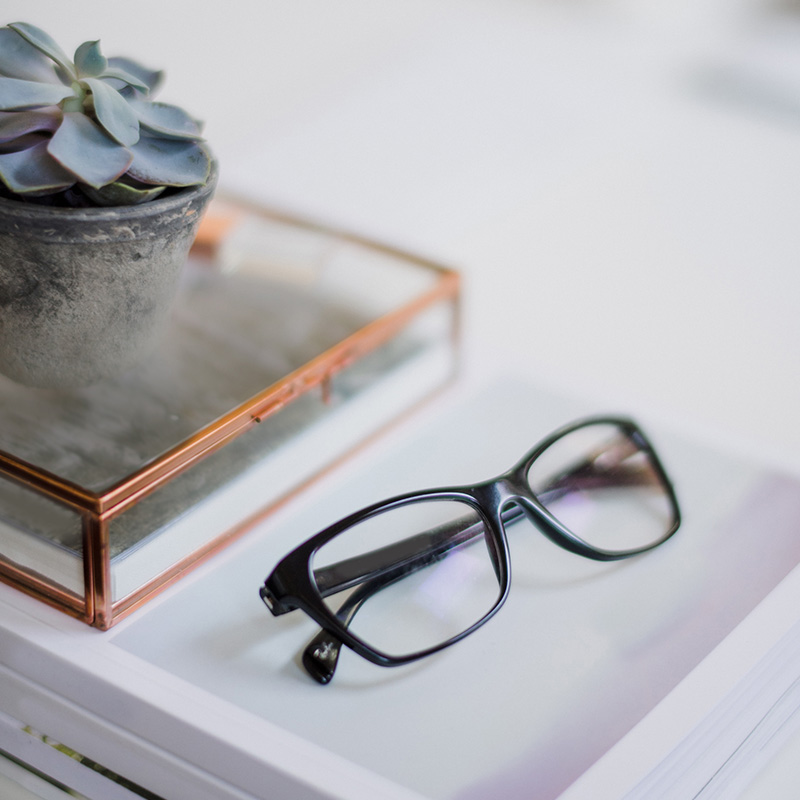 Startup Ecosystem
A big overview of stakeholders involved, which will be the next 30 cities poised as the next Silicon Valley,  your city's ecosystem performance, visit Startup Genome.
Running Lean
New to the world of startup? You're covered for a good start.
To be successful, entrepreneurs need to iterate from Plan A to a plan that works, before running out of resources.
Run Lean, not cheap.
Bootstrapping doesn't mean self-funding either.
Intrigued?